Top 34 Inspirational Picture Quotes Vol. 1
Below is Volume 1 of our Top 34 uplifting, thought-provoking, eye-catching, motivational and inspirational picture quotes from across the web!  Each Picture Quote is inspirational enough to stand on its own with superb sayings, great designs, and awesome typography… But when you combine 34 of them together into 1 post?!  You had better brace yourself for MAXIMUM MOTIVATION!!  Enjoy
#34
#33
#32
#31
#30
#29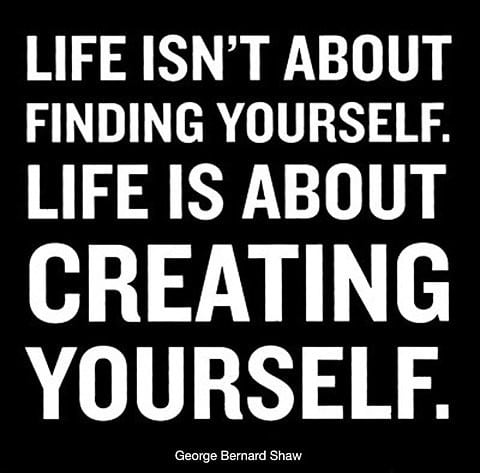 #28
#27
#26
#25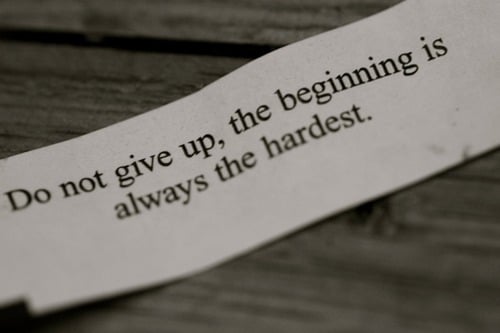 #24
#23
#22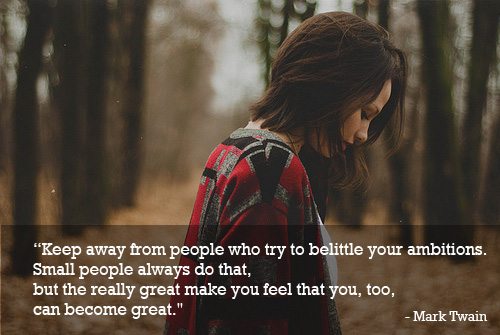 #21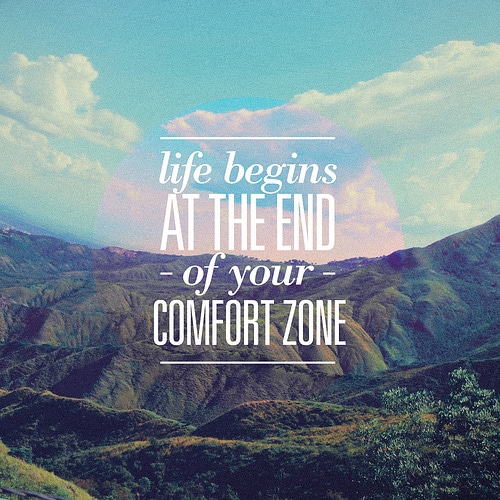 #20
#19
#18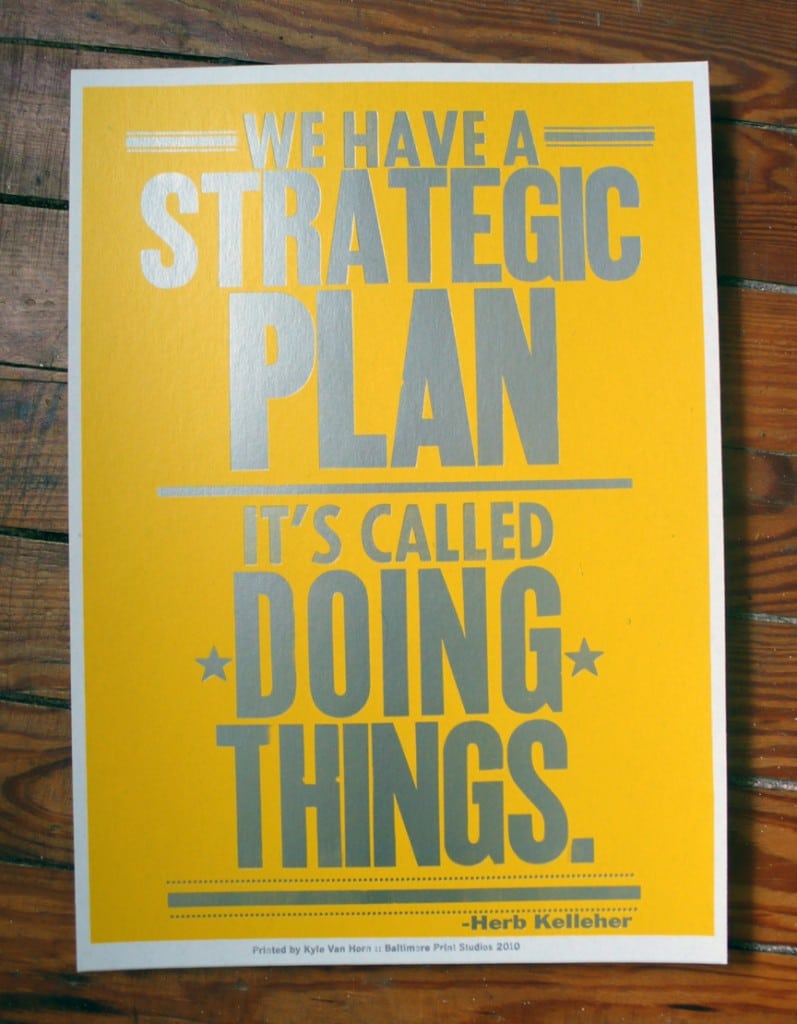 #17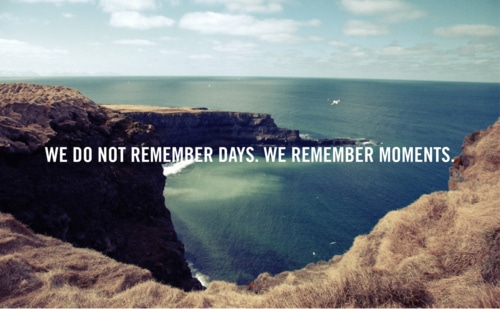 #16
#15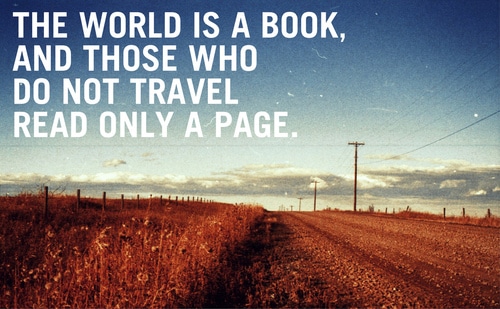 #14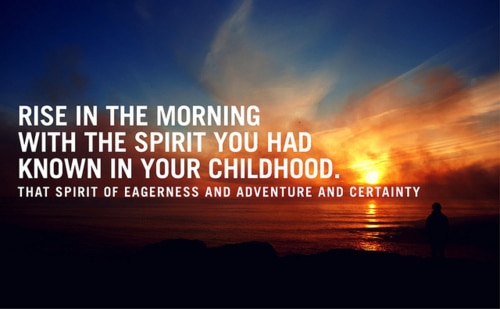 #13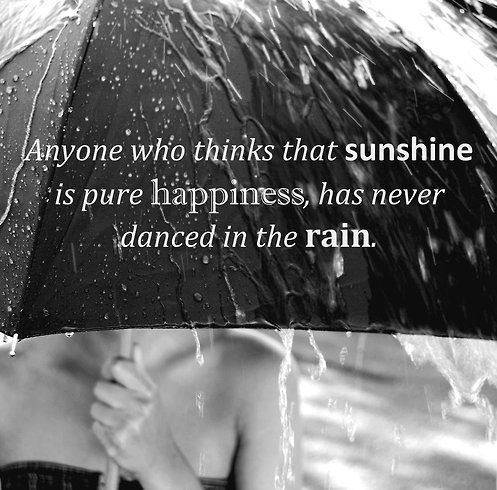 #12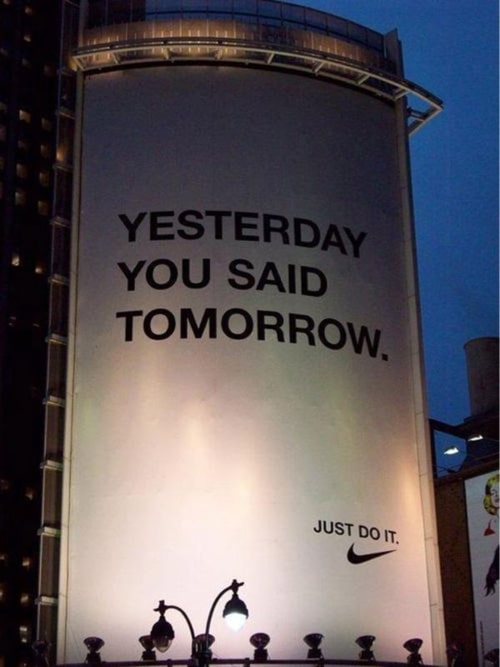 #11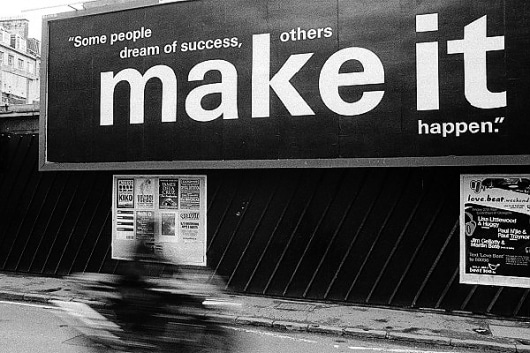 #10
#9
#8
#7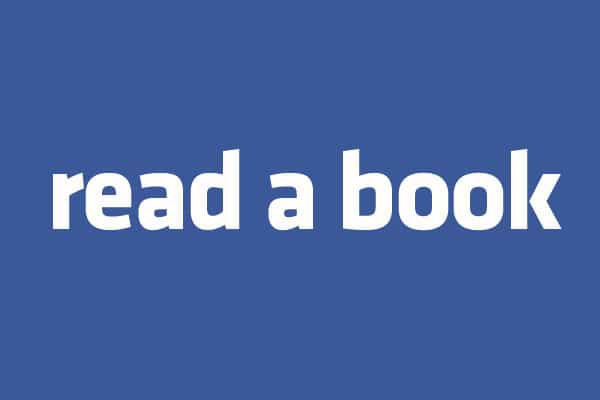 #6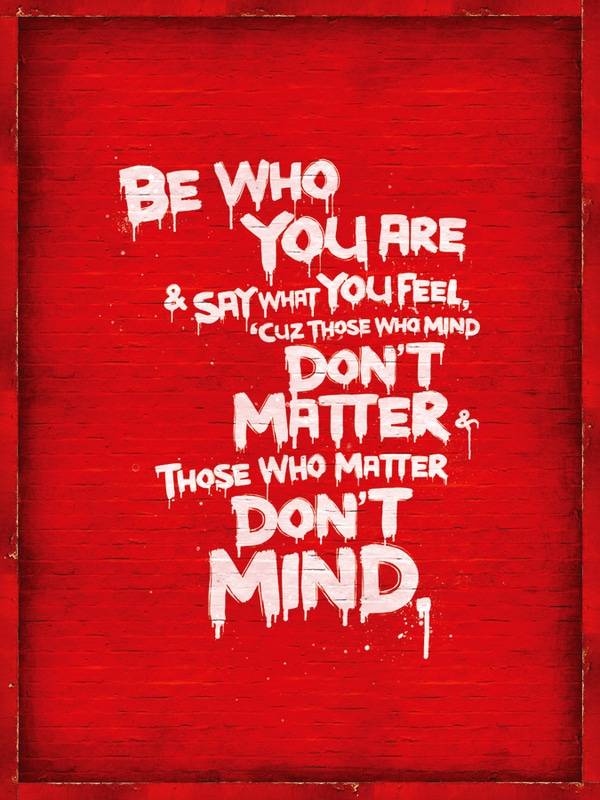 #5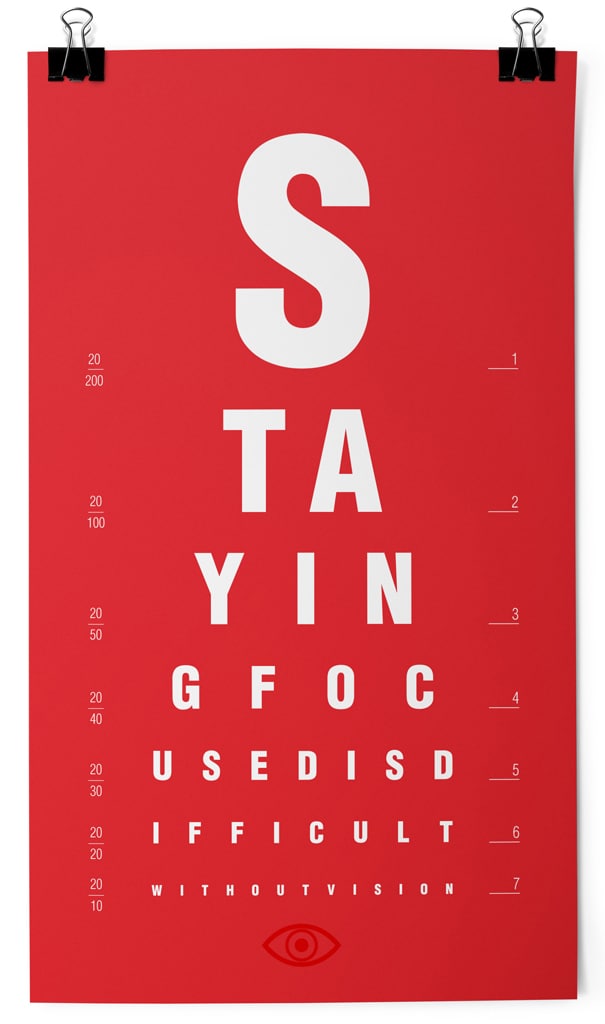 #4
#3
#2
#1
———— ———— ————
Keep the Momentum Going:
———— ———— ————
Top 34 Inspirational Picture Quotes (Vol. 2)! >>
Click here to see our ENTIRE Inspirational Picture Quote Gallery!
99 Responses to Top 34 Inspirational Picture Quotes Vol. 1
Hi, I'm Matt!
...The guy behind the scenes.
I started MoveMe Quotes in October of 2010 with the intention of creating a
beautiful
,
ad-free
website where the motivation had the priority -
not the ads
. Today, MoveMe Quotes welcomes well over
100,000 visitors/ month
and I remain true to my original intentions by keeping MMQ an ad-free site so that you may experience
the power of words
in a
distraction-free
environment. If you find inspiration here or find yourself moved by our resources, please consider making a donation to help keep MMQ alive and beautiful.
Thank you so much!