Top 34 Inspirational Picture Quotes Vol. 1
Below is Volume 1 of our Top 34 uplifting, thought-provoking, eye-catching, motivational and inspirational picture quotes from across the web!  Each Picture Quote is inspirational enough to stand on its own with superb sayings, great designs, and awesome typography… But when you combine 34 of them together into 1 post?!  You had better brace yourself for MAXIMUM MOTIVATION!!  Enjoy
#34
#33
#32
#31
#30
#29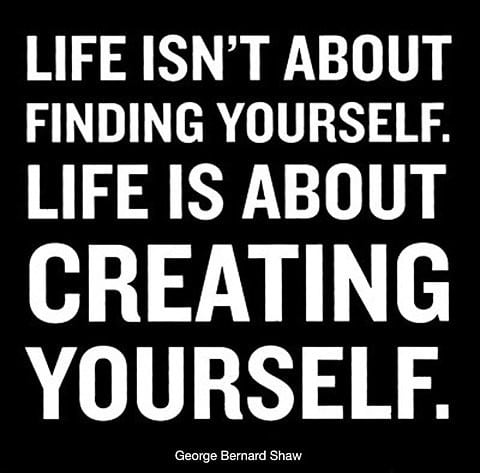 #28
#27
#26
#25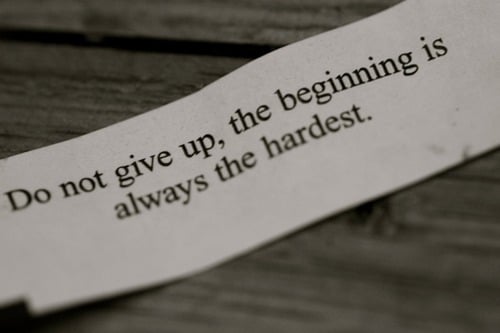 #24
#23
#22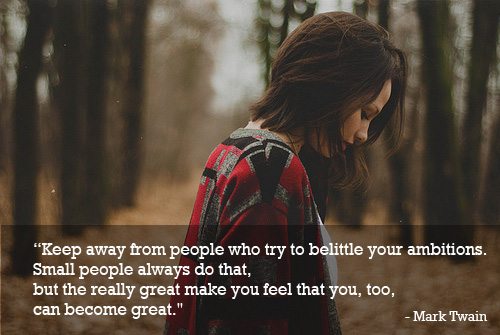 #21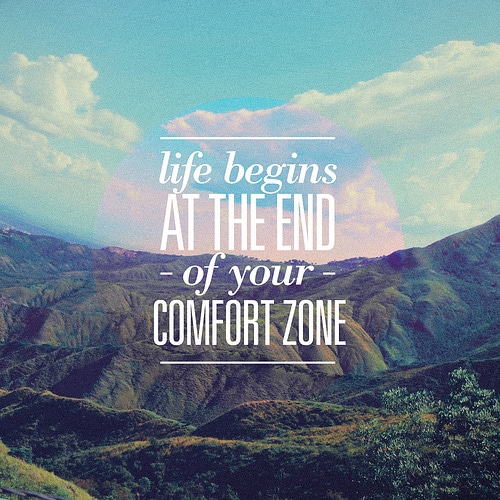 #20
#19
#18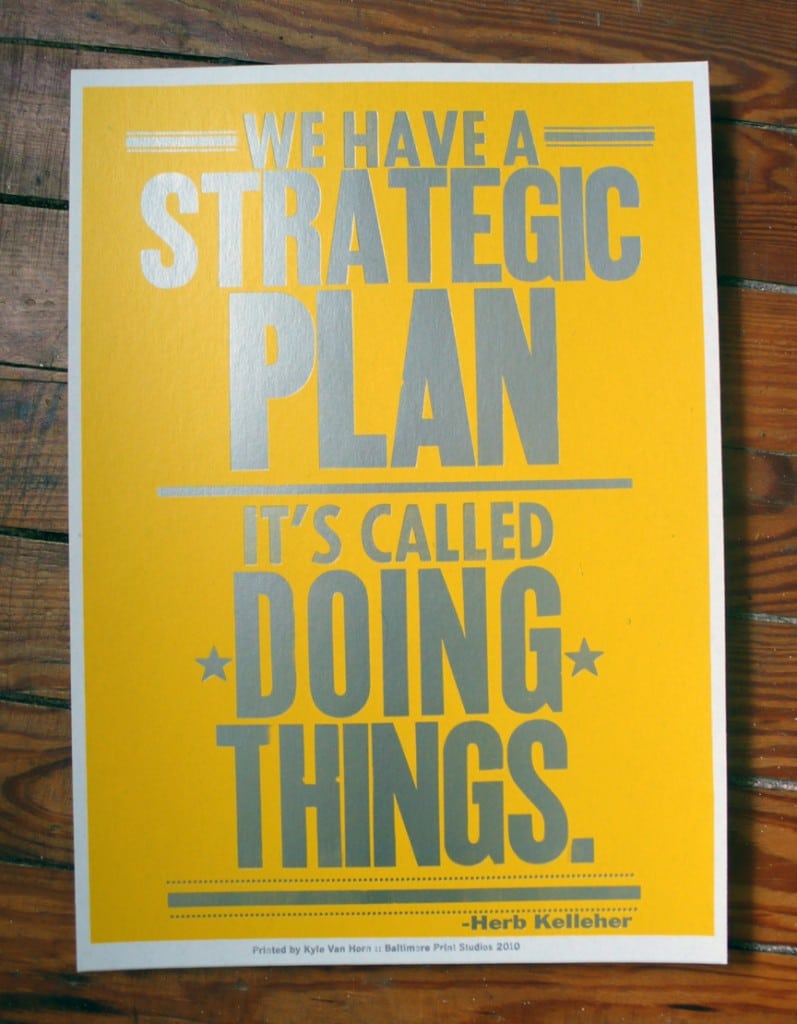 #17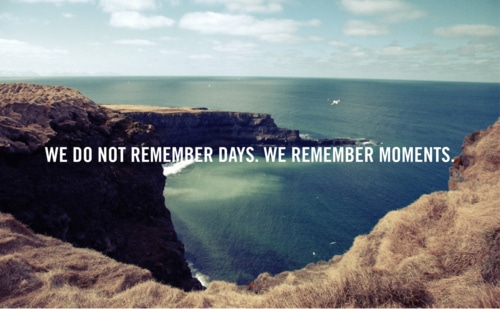 #16
#15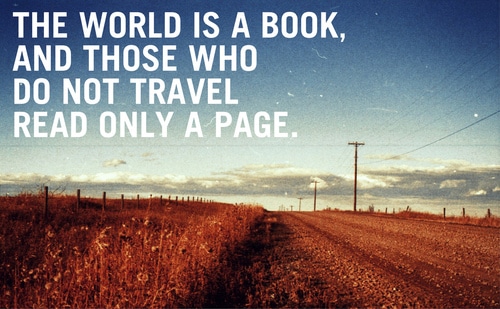 #14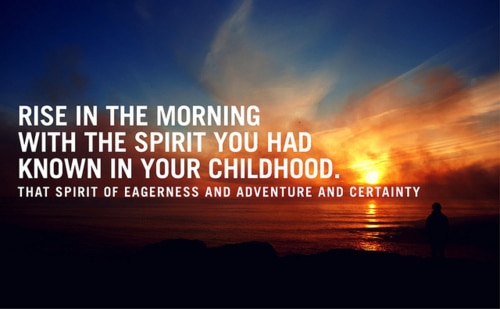 #13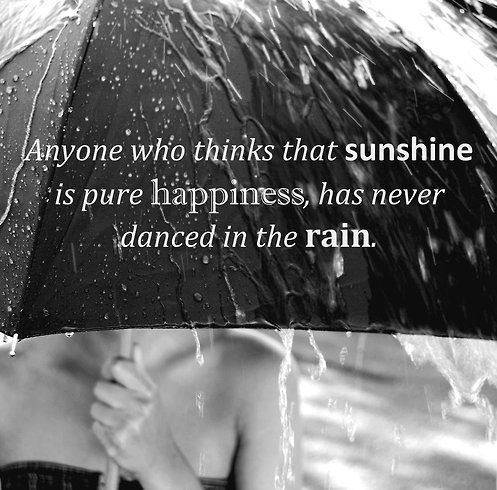 #12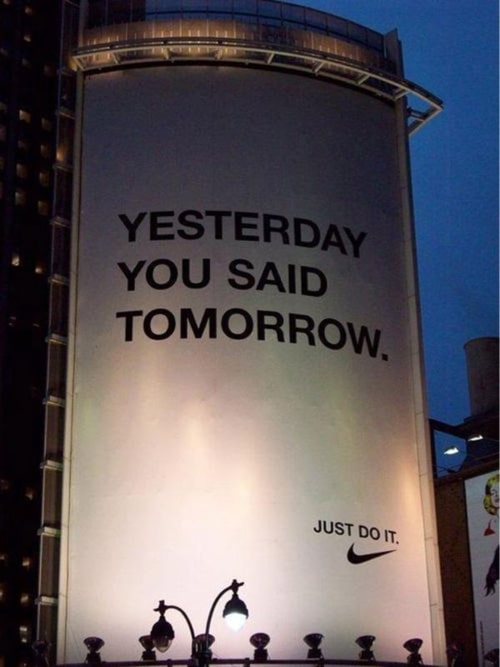 #11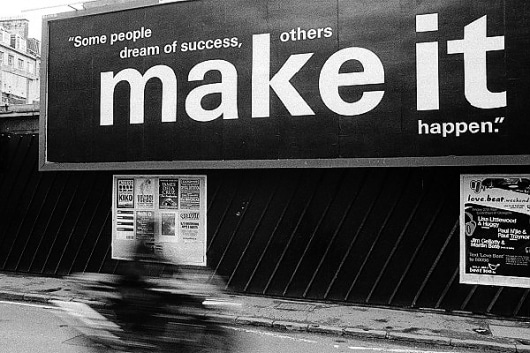 #10
#9
#8
#7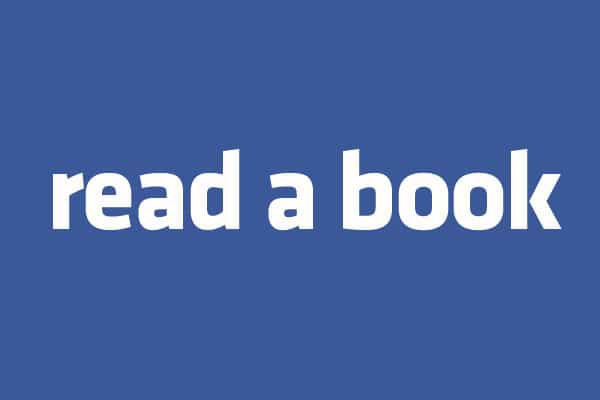 #6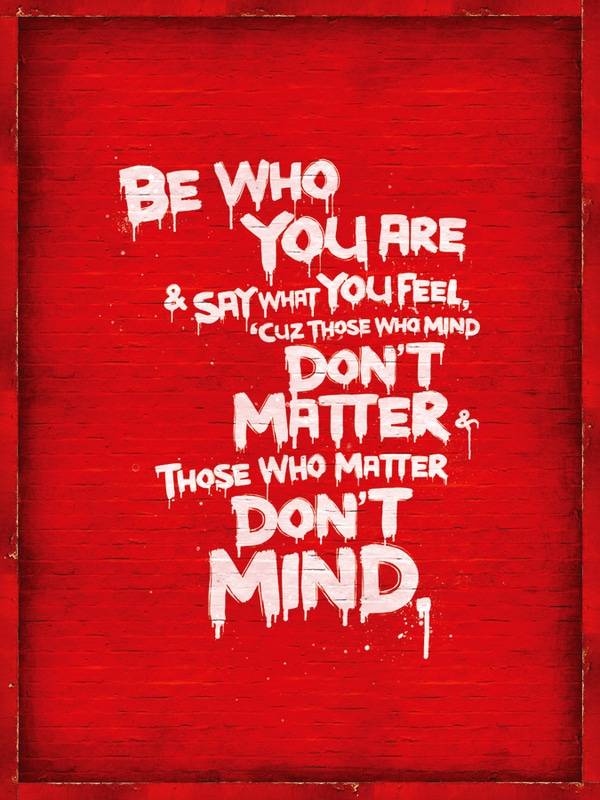 #5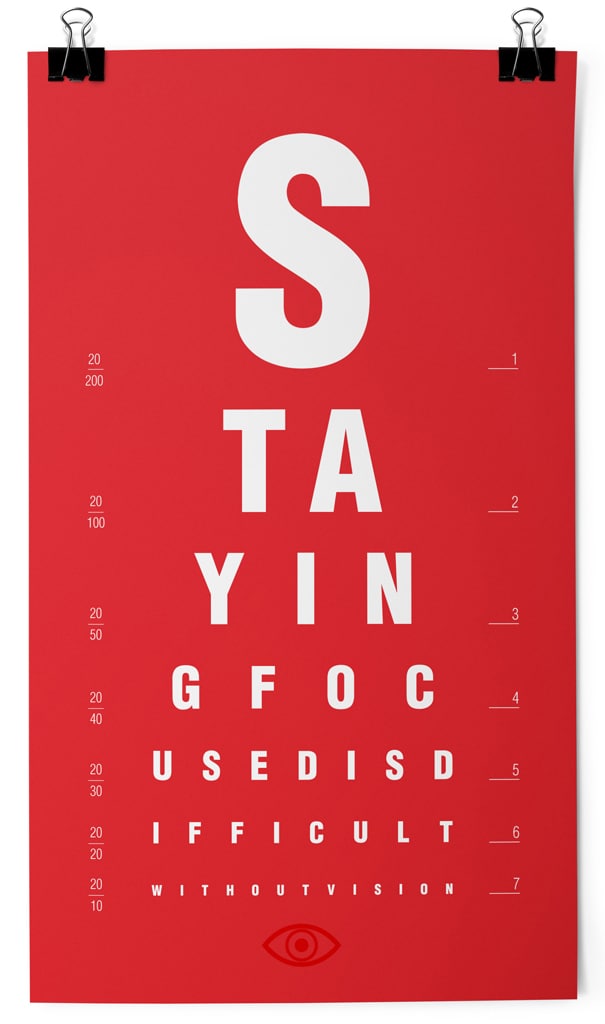 #4
#3
#2
#1
———— ———— ————
Keep the Momentum Going:
———— ———— ————
Top 34 Inspirational Picture Quotes (Vol. 2)! >>
Click here to see our ENTIRE Inspirational Picture Quote Gallery!
By Matt Hogan
Hi! I'm the founder of MoveMeQuotes.com! I'm also a full-time Martial Arts Instructor, a competitor, a meditator, a solo-traveler, and an avid reader (Goodreads Me!). I love to motivate, I crave moments of awe and inspiration, and I'm always trying to find new ways to engage in and experience all of the awesome that this life has to offer!
Follow @MattHogan89